Microsoft's Bing AI already predicted the Oscars winners, so do you really need to devote a movie night to them? We're kidding, of course, but if you feel like you could be using your TV time better, right now is the perfect opportunity to take advantage of a limited-time deal on CuriosityStream. The "Netflix of documentaries" is on sale for a specially reduced price through March 31.
Launched by Discovery Communications founder John Hendricks, CuriosityStream is the leading on-demand destination for documentary shows and films, having earned 4.3/5 stars on the Google Play Store, and 4.7/5 stars on the App Store. One of its original series — Stephen Hawking's Favorite Places — has even won an Emmy. 
CuriosityStream gives you unlimited access to thousands of docs from experts like David Attenborough, Michio Kaku, and Brian Greene. Whether you're interested in the natural world, the cosmos, history, or anything in-between, CuriosityStream's engine will help you find new favorites and organize your watch list across all of your devices.
Turn movie night into an education. You can get a lifetime subscription to a Curiosity Stream HD Plan for just $169 (reg. $250).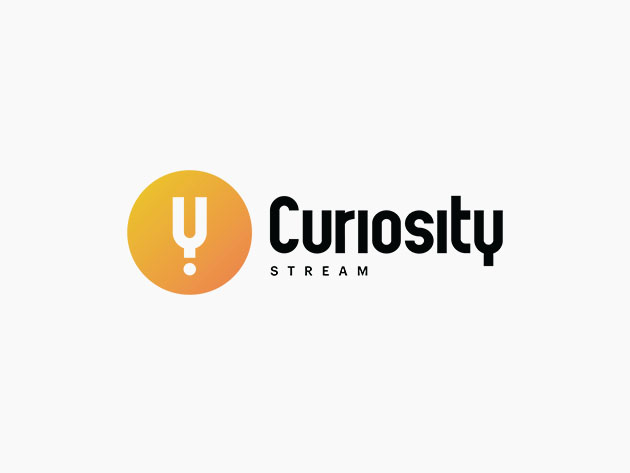 Curiosity Stream HD Plan: Lifetime Subscription – $169
See Deal
Prices subject to change.