To be or not to be… practical? That is the (ultimate beauty) question. The plight of all makeup wearers has always been the choice between practicality and aesthetics—especially when it comes to lipstick. We've adapted, of course. Carrying mini mirrors in our purses, constantly reapplying and blotting, and counting on our friends (the good ones) to tell us if we have any smudges on our teeth. But does it have to be this way? What if we could go out without digging for the right shade of lipstick to replace the coat now smudged on our coffee cup? Enter: lip stains.
Lip stains are not new, but they're increasingly becoming the lip product of choice. We're entering a new age where the best makeup is made to suit our lifestyles, not get in the way of them. From multi-tasking products to trends that celebrate what we actually look like, it was only a matter of time before we swapped out smudgy lipsticks for long-lasting color choices for all skin tones.
Featured image of Lani Halliday by Belathée Photography.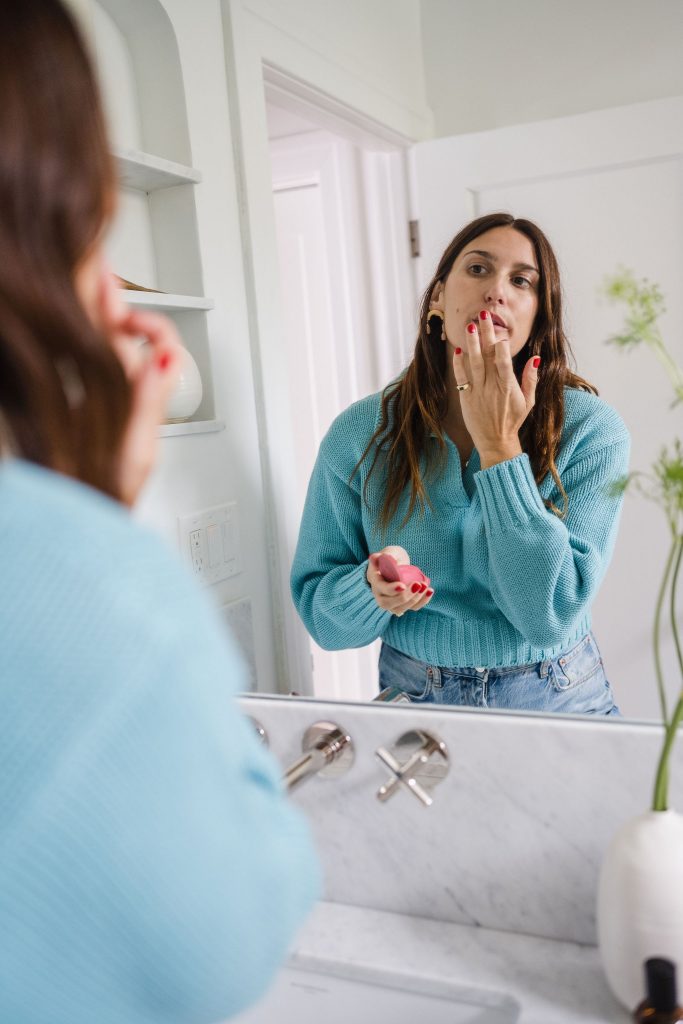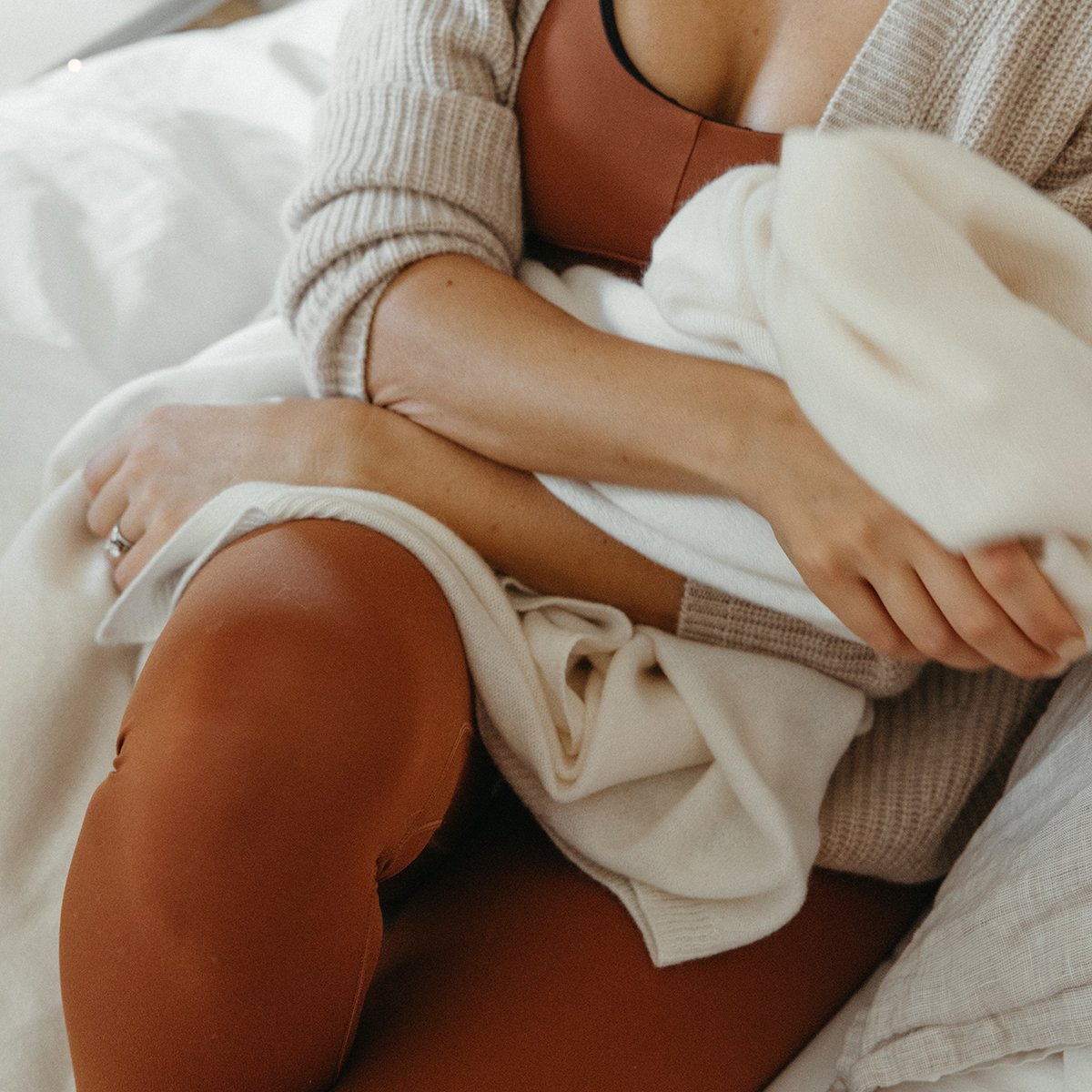 Subscribe
Sleep well.
Sign up to receive a FREE E-BOOK with 12 steps to your best sleep ever.
Thanks for Signing Up!
Oops!
Looks like you're already signed up or your email address is invalid.
Oops!
Looks like you unsubscribed before click here to resubscribe.
Lip trends are no longer just about the color du jour. The best products prioritize hydrating ingredients and powerful pigments. The matte trend gave us long-wearing products, but the trade-off was the dry lips. The recent glazed lip trend offered hydration, but not the transfer-free pouts that work for our everyday lives. So if you're seeking products that nourish your lips and last through the day, read on to discover the best lip stains on the market.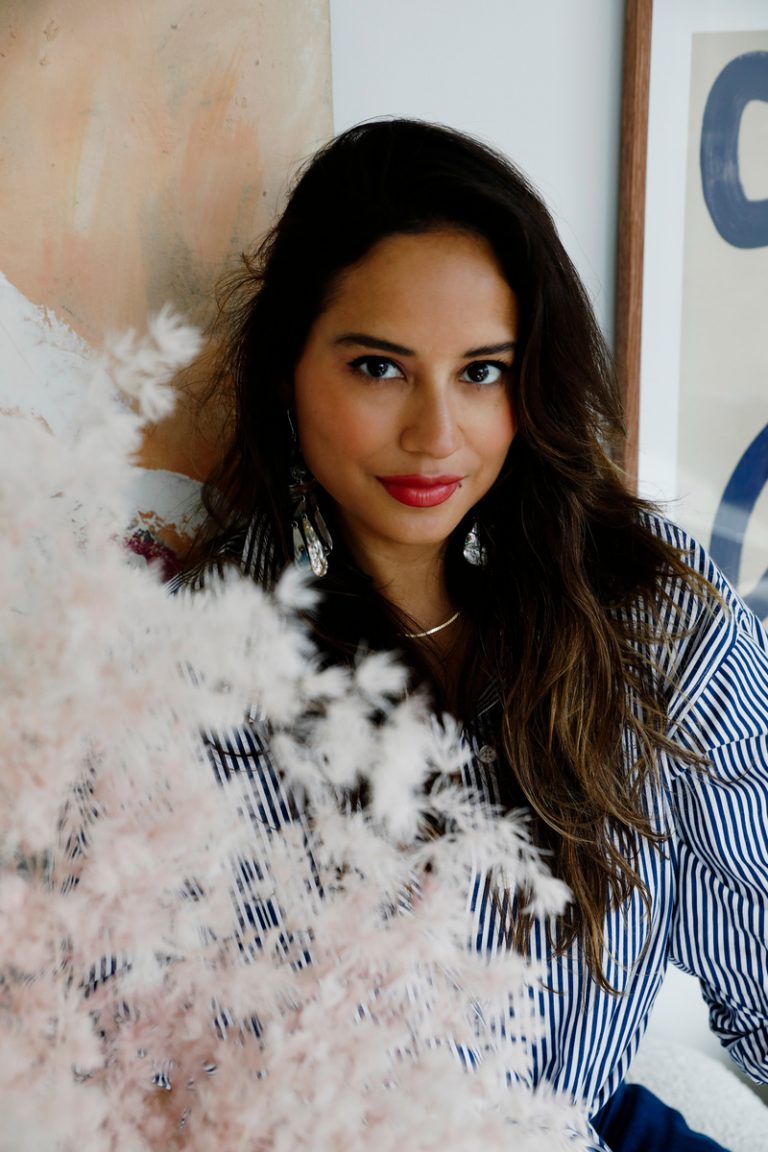 The Difference Between Lipsticks and Lip Stains
There used to be just lip balms and lipsticks. Now we're spoiled by choice. Lipsticks are your classic creamy makeup staple. But now there are also liquid lipsticks, which give you the same coating and coverage without the waxy coating.
And then there are lip stains, lip tints, and lip oils taking over the beauty sphere. But what sets them apart from each other? Let's investigate.
Lip Tints: A sheer color option for a more effortless look
Lip Gloss: A sticky gloss coating that gives your lips a shiny surface
Lip Oils: An oil-based product with a liquid, glazed finish
Lip Stains: A long-lasting liquid that absorbs into the skin instead of sitting on top of them
What makes a lip stain long-lasting?
Unlike other lip products, lip stains don't just sit on top of your lips. They absorb into your skin to create a long-lasting pigment that doesn't budge. Since the pigment is not on the surface of your skin, it's transfer-proof.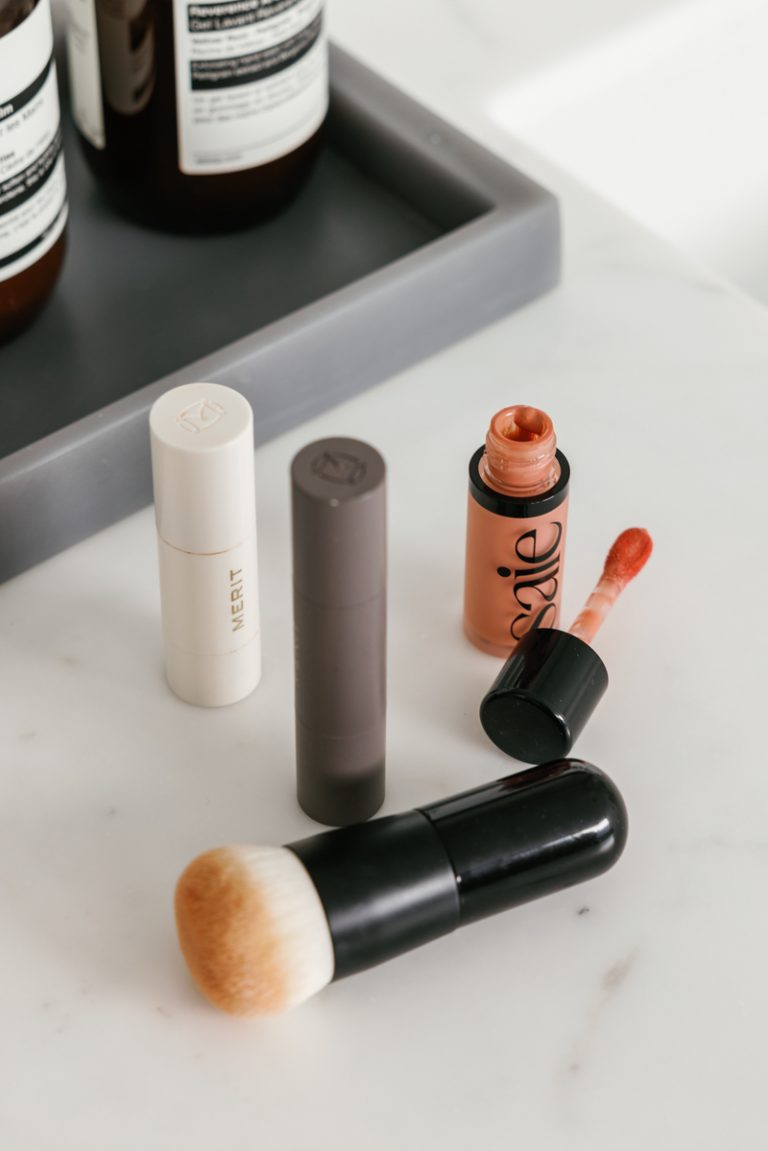 Ingredients to Look For in a Lip Stain
The best lip stains are as nourishing as they are pigmented. Look for ingredients that give your skin moisture and lasting hydration, such as:
Jojoba oil
Shea butter
Coconut oil
Squalane
Hyaluronic acid
Beeswax
Honey
Aloe vera
Petroleum jelly
Avocado
Vitamin E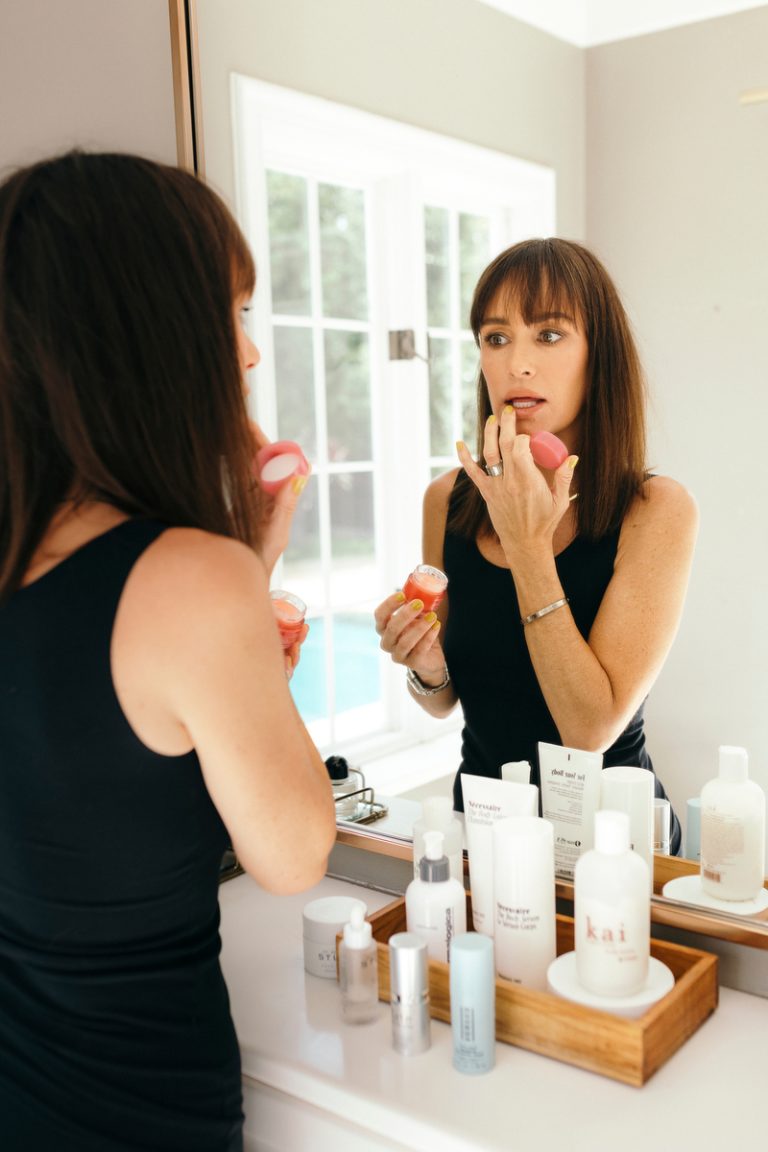 How to Apply a Lip Stain
The right lip stain goes—and stays—on smooth. But preparing your pout doesn't hurt. Some lip stains go on with just one swipe or a couple for more buildable coverage. Others, you have to swipe or peel away.
Whatever type of lip product you choose, proper lip care can boost your lip health:
Use a lip scrub weekly. To avoid your lip product flaking or sticking to dry patches on your skin, add an exfoliating lip scrub to your routine to give yourself a clean slate.
Try a nightly lip mask. The best way to hydrate your lips is to drench them with a nightly lip mask. You'll wake up to hydrated lips, which create a healthy canvas for your daily products.
Choose your lip balm wisely. Did you know that some lip balms slowly suck the moisture out of your lips? Choose one with hydrating ingredients like natural oils to nourish your lips instead of just applying a synthetic glossy coating.
Remove with an oil-based cleanser. How you take off your lip stain is just as important as how you put it on. By gently wiping (don't rub or scrub!) with an oil-based cleanser, you can easily remove pigment without drying out your lips.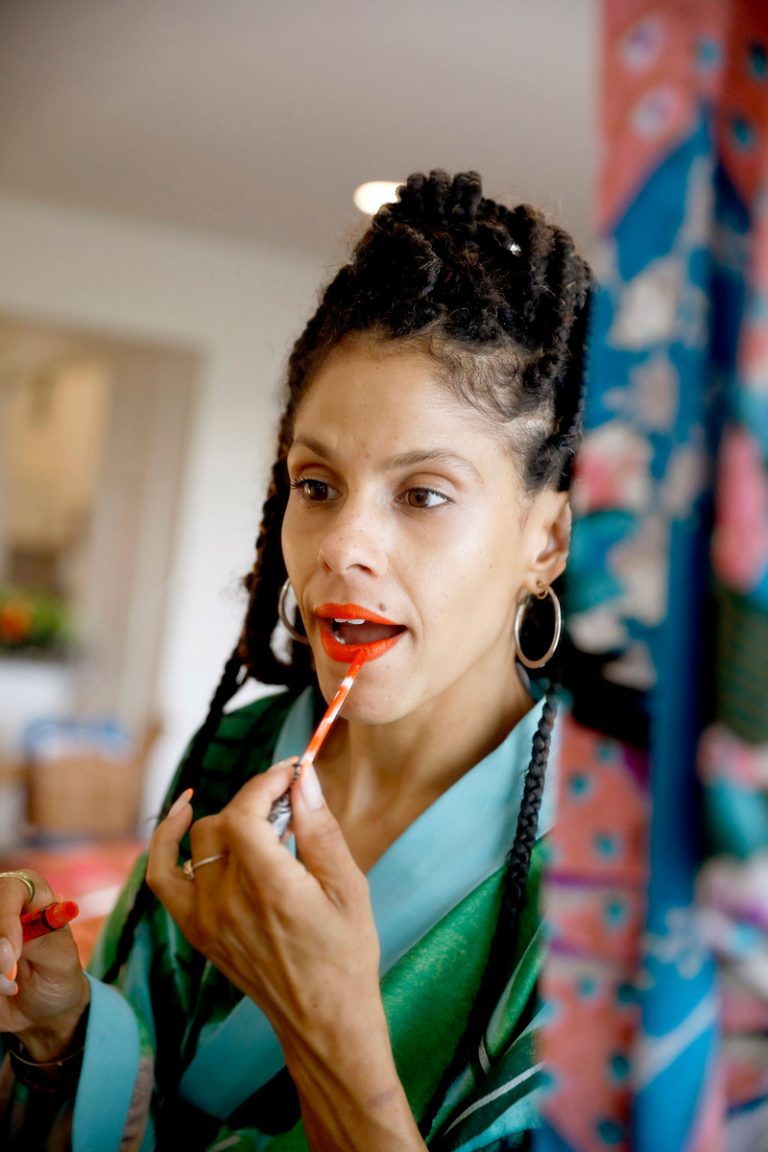 The Best Lip Stains for Vibrant Color and Long-Lasting Coverage
Every product is curated with care by our editors. If you buy something through our links, we may earn a small commission at no cost to you.