The deadline to file your taxes will be here before you know it. Which is why, if you want to make life easier for yourself, you should get the iScanner App. And since it's discounted by 80 percent during our Gear Up For Tax Season event, there's likely never been a better time.
For turning paper documents into computer files, iScanner is all you need. This iPhone-compatible, AI-driven app lets you take a photo of any piece of paper and it'll convert that photo into a perfect digital document. That means, instead of holding on to that shoebox full of paper receipts, you can electronically file them so each is far easier to find.
But that's not all it can do. If you need to count items for inventory, then iScanner can help there too. Just take a photo of those items and the app will count them for you. Or, if you have a tough math equation to work with, it'll scan it and provide the answer. It's a brilliant app, which is why it's been downloaded over 80 million times and given a rating of 4.8 out of 5 stars.
For managing paper documents, iScanner is a must-have tool. And since lifetime subscriptions are on sale beginning Feb 24 through to the end of the day on March 2 for just $39.99 — no coupon codes needed — you're going to get way more value for your money.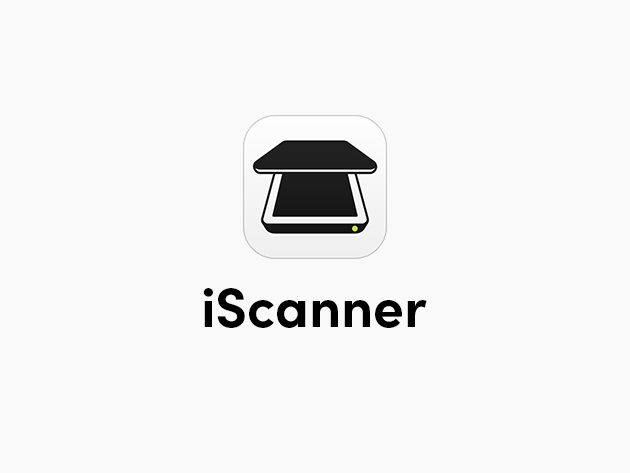 iScanner App: Lifetime Subscription – $39.99
See Deal
Prices subject to change.