If you've ever written something — a book, play, essay, or even a legal document — then you already know how challenging the job can be. Want to complete your writing tasks faster? Then you need Scrivener 3, available now for both Mac and Windows at the lowest price anywhere on the web.
Scrivener 3 doesn't show you how to write. Instead, it's a tool that makes it easier to organize ideas and writing snippets, thereby streamlining the writing process. You can compose your text and then re-order it how you wish, you can start a new section on a whim and then figure out where it fits later, and it puts research tools at your fingertips too.
And it's really effective which is why people have given it such high marks. Users on both Capterra and GetApp, for instance, have awarded it a stellar 4.7 out of 5-star rating. People on G2, meanwhile, have given it 4.6 out of 5 stars. And even PCMag got in on the action by granting it 4.5 out of 5 stars. 
If you do any kind of writing, then Scrivener 3 is a must-have tool. And, since it's on sale this week at half price — just $29.99 for either Mac or Windows — right now is a great time to get it.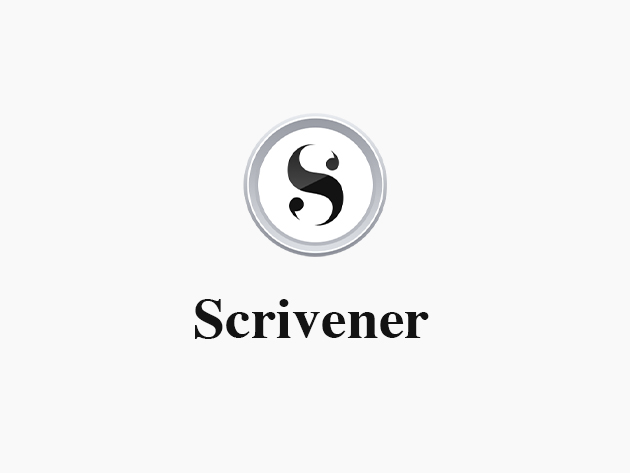 Scrivener 3: Go-To App for Writers (Mac) – $29.99
See Deal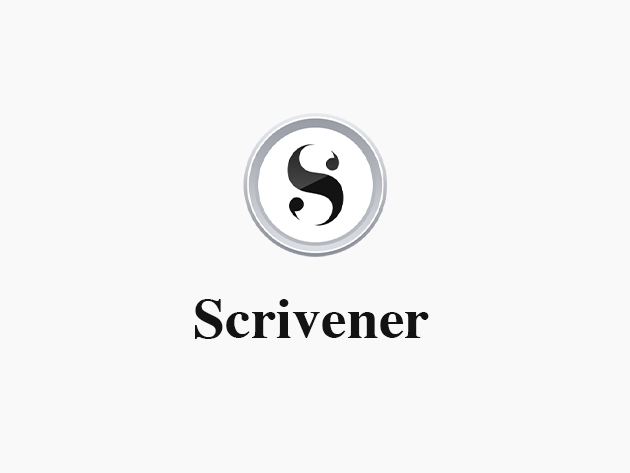 Scrivener 3: Go-To App for Writers (Windows) – $29.99
See Deal
Prices subject to change.