Tax season is a burden for a number of reasons. Beyond potentially owing money to the government, you have to juggle a ton of paper coming in the mail and balance it with digital tax forms, as well. Staying organized is a chore, but PDF Expert makes it a lot easier. As part of our Gear Up For Tax Season promotion, we're offering a lifetime license to this valuable tool for half off if you order by 11:59 p.m. Pacific on March 2.
PDF Expert has more than 30 million users worldwide and has been named an Editor's Choice and App of the Year by the App Store. We've also given it a 4.5/5-star rating.
As PDFs remain the best way to share and manage documents, PDF Expert makes it easy to edit and create PDFs in a matter of moments. You can easily change text, insert images, add links, and more with editing tools. If you're collaborating on a document, annotations let you work through multiple versions. You can convert files to and from PDFs, organize documents, and much more.
Simplify tax season with PDF Expert. Order by March 2 to get a lifetime license for half off at $69.99.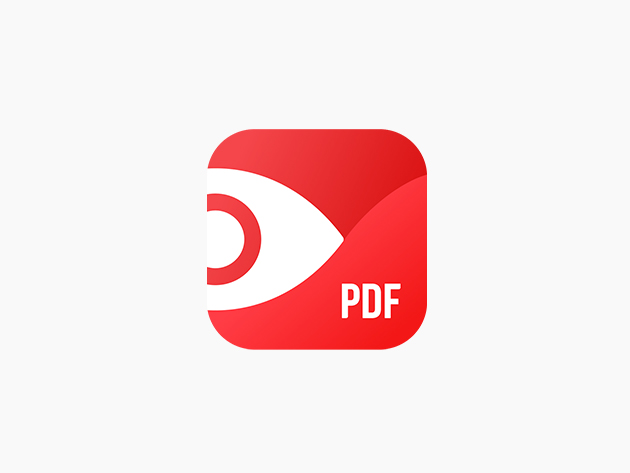 PDF Expert One-Time Purchase: Lifetime License – $69.99
See Deal
Prices subject to change.