Record inflation and economic turmoil has had a big impact on virtually every industry. We could all use a break. One of the best ways to save money in these tough times is by cutting back on spending on everyday items.
With a Sam's Club Membership, you'll be able to save on everything from groceries and kitchen supplies to electronics and furniture. A membership warehouse club, Sam's Club is a limited-item business model that gives members access to high-quality products at prices you can't find anywhere else. You'll even be able to get discounts on hotels, rental cars, live events, attractions, movies, and more. 
Through this special offer, you'll also get a $20 limited-time promo code for use on Sam's Club Travel and Entertainment Platform. This deal is rated an average of 5/5 stars by verified purchasers. One user named Linda wrote, "I like the actual membership PLUS the freebies that come with it." 
Sign up and start saving immediately! For a limited time, you can get a one-year Sam's Club Membership with auto renew, plus a Travel and Entertainment promo code for 64% off $70 at just $24.99—act fast, this deal expires on April 30th.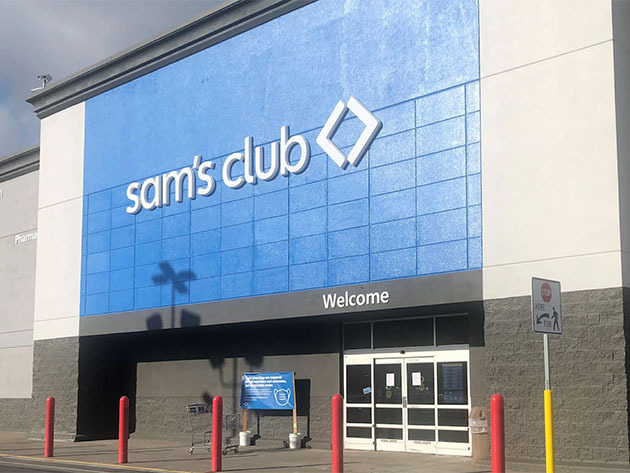 Sam's Club Membership with Auto-Renew plus a $20 Travel & Entertainment Promo Code for Only $24.99! – $24.99
See Deal
Prices subject to change.