Photographers may strive to set up the perfect shot, but lighting and composition will take you so far. Which is why, if you want to turn out better images, you should get a post-production tool like Luminar Neo AI.
Luminar Neo AI is an award-winning software that takes the guesswork out of photo editing. What used to be a painstaking and time-consuming endeavor is now, with this app, fast and easy. It offers a wide array of tools, the interface is simple to understand, and it's compatible with a wide range of platforms so it'll integrate seamlessly with what you're already using.
Then, just to add even more value, you'll also get six add-ons that take Luminar Neo AI's abilities to even greater heights. It's no wonder, then, why people find it so effective. It was the Red Dot Award winner for Interface Design in 2022, it was also featured at the TIPA World Awards, and it's been rated highly on both Trustpilot and Shotkit as well.  
No matter what kind of photographer you are — professional or amateur — the award-winning Luminar Neo AI lifetime bundle can help you achieve better results. And since it's so affordably priced, virtually anyone can get it. Particularly this week since it's on sale for just $79, which is a savings of 80 percent off the regular price.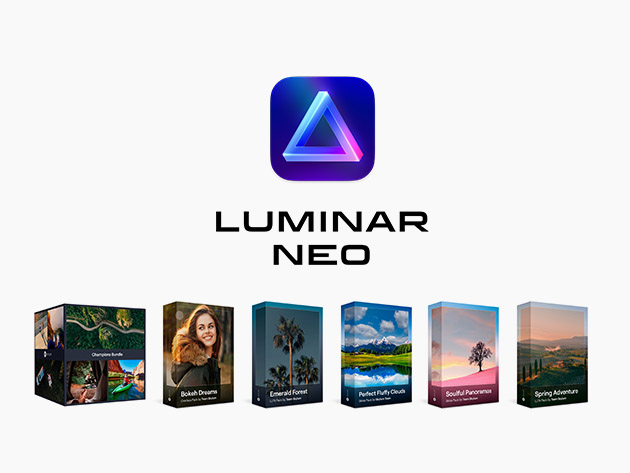 The Award-Winning Luminar Neo AI Lifetime Bundle – $79
See Deal
Prices subject to change.