Air travel has always been expensive. Right now, though, the cost of flying is pretty much through the roof. And experts say it's going to stay that way. Which is why, if you want to be able to afford a trip anytime soon, you should consider Dollar Flight Club — Especially since they've temporarily dropped the price of their Premium+ Lifetime Subscription through March 31 at 11:59 pm Pacific.
Dollar Flight Club can help make your dream vacation a reality. It monitors fluctuations in air travel rates and then alerts you when deals come along so you can act on them fast. It's so effective, in fact, that families can save up to $2,000 off the cost of every vacation they take. And it works which is why they boast over 1 million worldwide users, have received positively glowing reviews, and have scored an impressive user rating of 4.4 out of 5 stars on Trustpilot.
And with spring break around the corner, there's no time like the present to get started. Get a Dollar Flight Club Premium+ Lifetime Subscription today for just $49.99, no coupons required. And, if you buy now, you'll also receive five entries into our Spring Break is Calling $5K Travel Giveaway for a chance to win a flight for two to anywhere you'd like to travel (up to $5,000), which makes the offer even sweeter.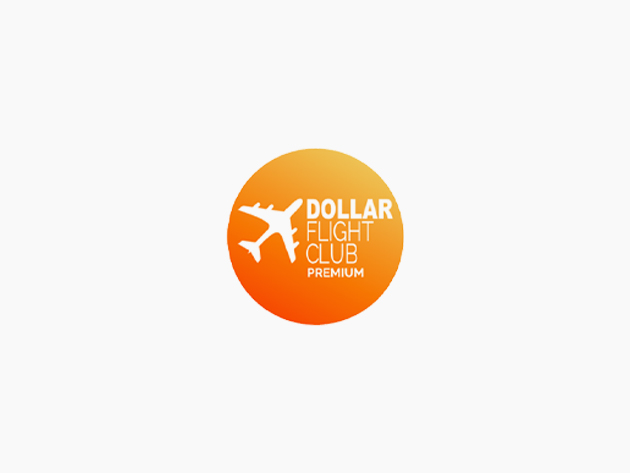 Dollar Flight Club Premium Plus+ Lifetime Subscription (Save up to $2K on Business, Premium Economy & Economy Class) – $49.99
See Deal
Prices subject to change.