Like it or not, tax season is here! US tax law is notoriously complicated and most Americans wouldn't know where to begin with filing their taxes if not for simplified tools like TurboTax or TaxAct. That's especially true for business owners responsible for completing their business returns as well as personal returns.
One of the most important skills for business owners to have to make tax season easier is accounting. During our special Gear Up For Tax Season event, we're making it easier for you to learn the accounting skills you need by dropping the price on The Complete 2023 Business Accounting Mastery Bundle.
This extensive bundle includes 11 courses on business accounting, from understanding financial statements to QuickBooks Pro, advanced business accounting, and more. By the end of the bundle, you'll have the skills to effectively manage your books and soar through tax season audit-free. Courses are taught by instructors from SkillSuccess, which has been featured on CNN, Entrepreneur, and Mashable. One of the specific instructors, John Colley has a 4.4/5 star instructor rating and is a best-selling online teacher and investment banker. 
Now through March 2, we're offering The Complete 2023 Business Accounting Mastery Bundle for a special price of just $34.99. No coupon needed, just make sure to enroll before 11:59 p.m. Pacific on March 2.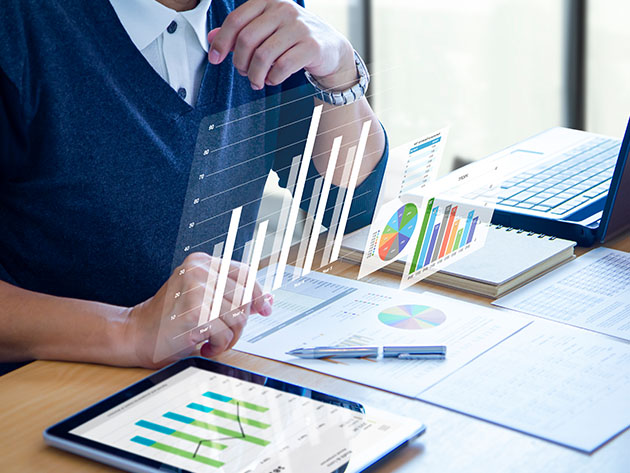 The Complete 2023 Business Accounting Mastery Bundle – $49
See Deal
Prices are subject to change.