A recent report from MIT is revealing that researchers at the institute have invented a new kind of augmented reality headset that would give you X-ray vision. However, the headset is raising major privacy concerns as it may allow you to see through walls, which could enable you to spy on people's private spaces.
What exactly is this headset capable of doing?
The headset built by MIT researchers has a system that combines computer vision and wireless perception to locate a hidden item. It does this by using radio frequency signals, which can pass through objects to find hidden items labeled with Radio Frequency Identification (RFID) tags reflecting signals sent by an antenna. 
CLICK TO GET KURT'S CYBERGUY NEWSLETTER WITH QUICK TIPS, TECH REVIEWS, SECURITY ALERTS AND EASY HOW-TO'S TO MAKE YOU SMARTER 
The headset can tell you where to go to find the item, and you can use an app that matches the headset, which will show the hidden object as a transparent sphere. Once you find the object and pick it up, the headset will verify that you have picked up the correct object.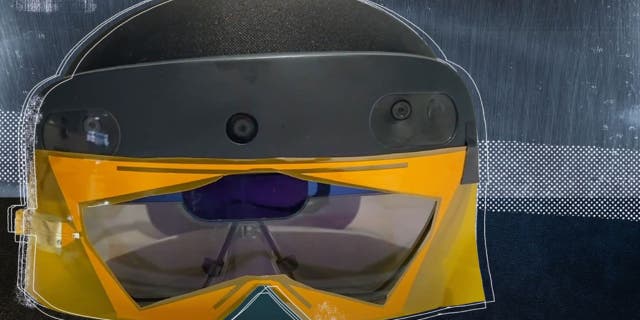 IPHONE OWNERS OUTRAGED OVER FORCED CLEAN ENERGY USAGE SETTING
In a news release from MIT, associate professor Fadel Adib stated, "Our whole goal with this project was to build an augmented reality system that allows you to see things that are invisible — things that are in boxes or around corners — and in doing so, it can guide you toward them and truly allow you to see the physical world in ways that were not possible before."  
Although this is a fascinating invention that could help people, especially when they are having trouble locating an item they need, it raises some major privacy risks as well.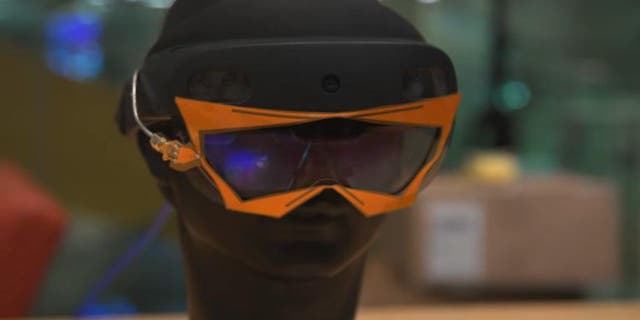 MOST CREEEPY IPHONE SETTING NEEDS TO BE ADJUSTED 
What are the dangers of augmented reality? 
The biggest danger of augmented reality is that it can easily invade people's personal space. Who is to say that a criminal can't get their hands on one of these headsets and use it to spy on people's homes? AR applications have other capabilities that would allow them to gather sensitive information like a person's location, usage information, facial recognition data, voice recordings and more. 
Although the concept is unique, I hope that researchers and companies creating these devices are also putting the necessary functions in place to protect user data.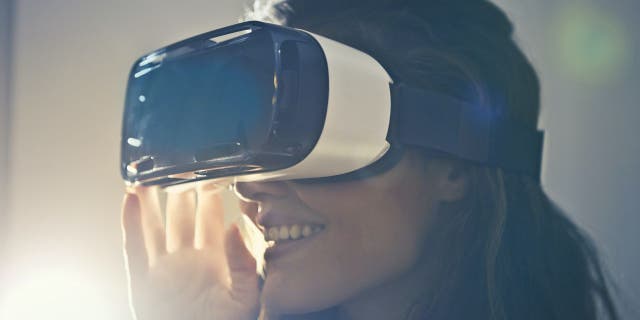 How do you feel about augmented reality devices? We want to know your thoughts. 
CLICK HERE TO GET THE Online News 72h APP
For more of my tips, subscribe to my free CyberGuy Report Newsletter by clicking the "Free newsletter" link at the top of my website. 
Copyright 2023 CyberGuy.com. All rights reserved.