Every day of the year is an opportunity to celebrate the strengths and strides of women everywhere. But March 8th marks the global holiday we dedicate to recognizing women's many achievements as well as progressing toward a more equitable world on the international scale. We're taking today to lift up all of those around us, honor those who came before us, and connect as a community to continue moving in the direction of gender equality. There are plenty of ways to get involved with International Women's Day—from events (both virtual and IRL) to making a donation to a female-centric charity to spreading the word on social media—every act and intention counts. And to share wisdom from some of our favorite women, we rounded up International Womens Day quotes that you can carry with you all throughout the day and beyond.
We have the privilege of getting to interview and share the stories of women contributing significant change and innovation in their industries. From health experts to journalists to beauty founders creating space for everyone, it's a joy to amplify their voices for everyone to hear.
Keep reading for our favorite International Womens Day quotes, and let them serve as a reminder that nothing is impossible—and there is always a way forward for us all.
Featured image by Michelle Nash.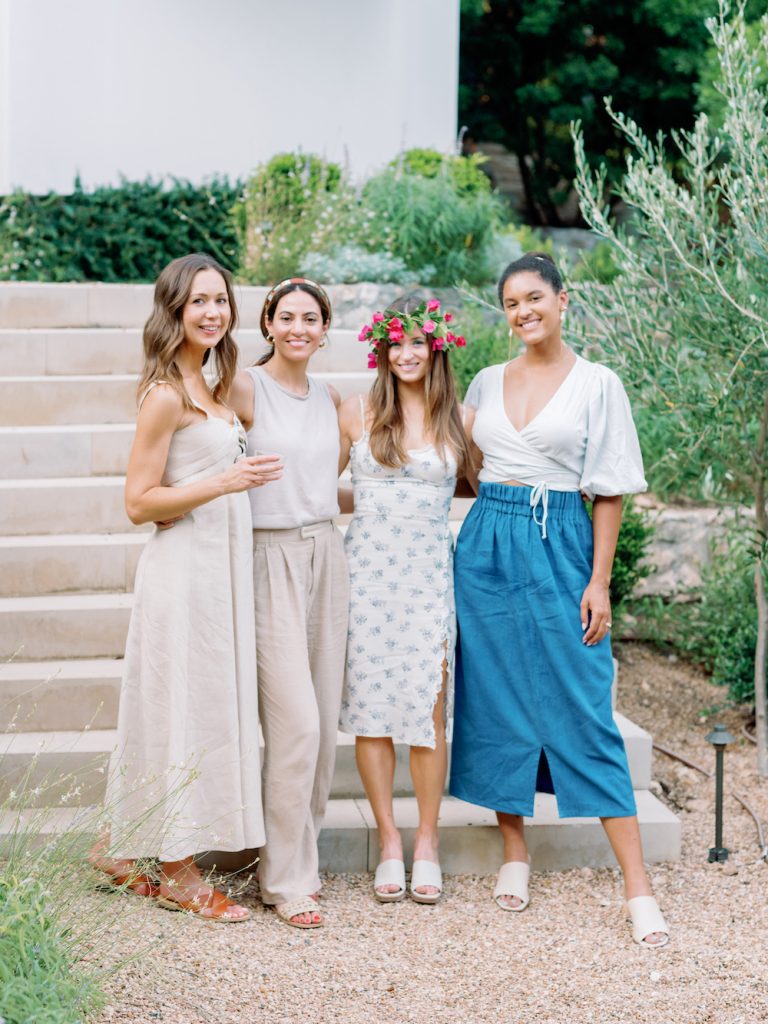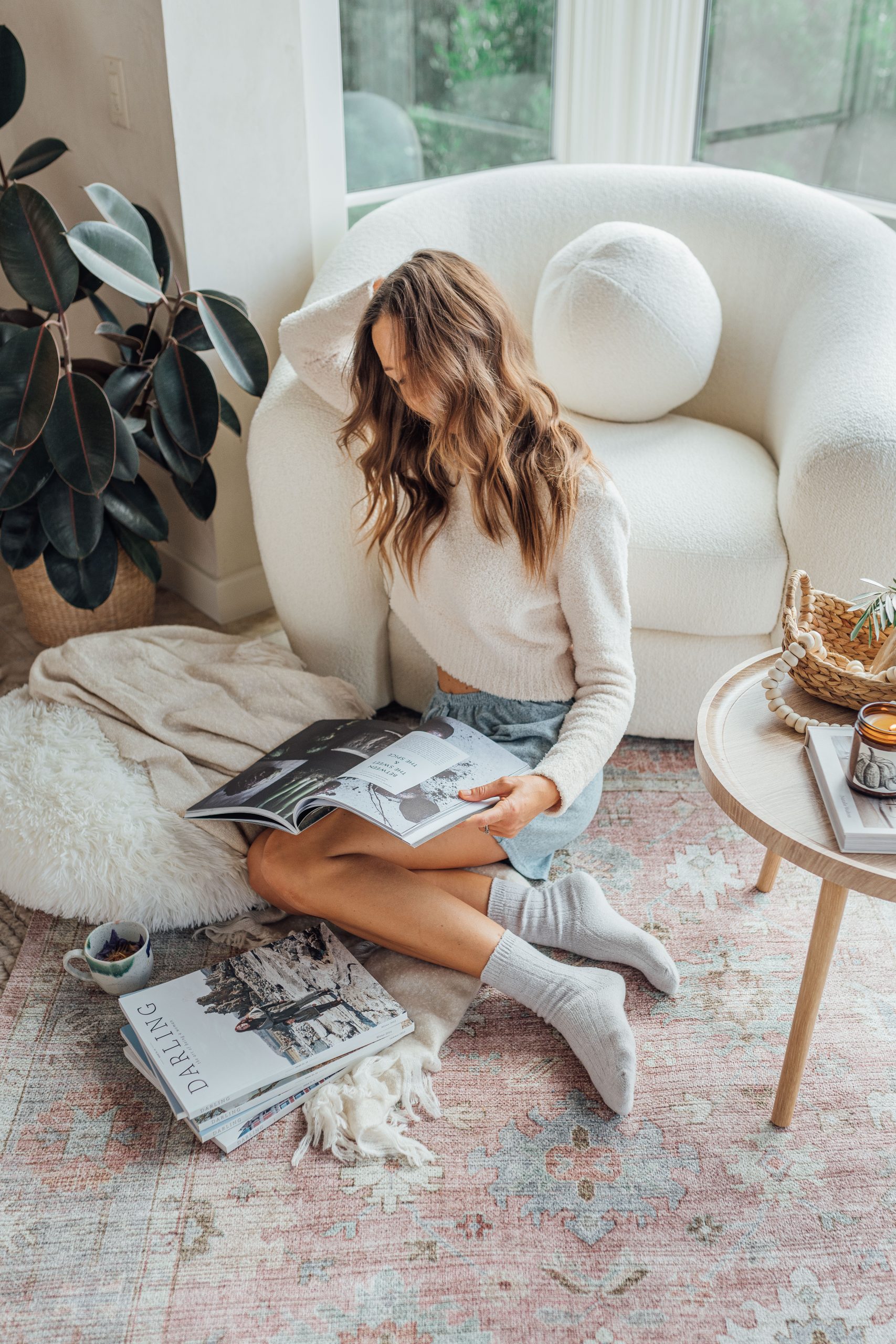 Subscribe
Get Breathing Space
A twice-monthly note from me to you. What's currently on my mind, in my cart, on my plate, and more. Drop your email to subscribe.
Thanks for Signing Up!
Oops!
Looks like you're already signed up or your email address is invalid.
Oops!
Looks like you unsubscribed before click here to resubscribe.
60 International Women's Day Quotes That Celebrate Female Strength, Joy, and Empowerment
1. Hannah Harris, creator of Brown Girl Hands
"I'm a firm believer in joy as an act of resistance. Having joy in the midst of chaos means the world hasn't taken all hope from you."
2. Megan O'Neill, associate beauty director at Goop
"Beauty is having the sure-footedness to feel and be your pure self. It's a vibe and an energy—it's not perfect skin or a perfect makeup application."
3. Lauren Ireland, co-founder of Summer Fridays
"The losses can feel heavier than the wins, so you have to remember to celebrate every victory, even the small ones."
"Self-care means you don't have to give until you are exhausted to experience growth."
5. Sally Mueller, co-founder of Womaness
"Think of your career as layers to a cake… are you building foundational skills and a network that will help you down the road? Consider that a win."
"Expansion is hard but ultimately worth the risk and complexities. Do your due diligence but also don't be scared!"
7. Pritika Swarup, model and Global Ambassador for Operation Smile
"Let your passion drive you toward your dreams."
"There's always a way. If something needs to happen, I will find a way to make it happen."
9. Viola Davis, actress
"My biggest discovery was that you can literally re-create your life. You can redefine it. You don't have to live in the past. I found that not only did I have fight in me, I had love."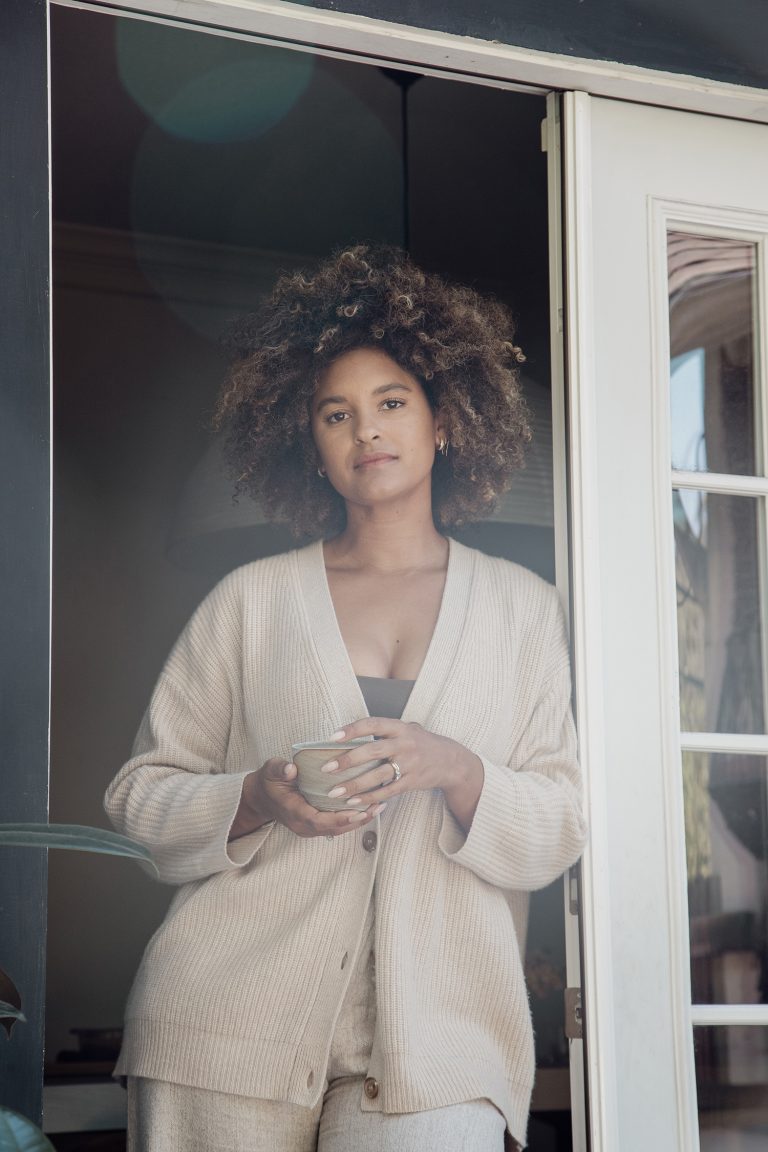 10. Riley Reed, photographer, creative, and founder of Woke Beauty
"I remind myself often that the quality of being well is determined by factors I can't see."
"Take a deep breath and recognize that it's a gift to wake up."
12. Gloria Steinem, American journalist and activist
"Empathy is the most radical of human emotions."
13. Divya Gugnani, founding partner of Concept to Co and co-founder of Wander Beauty
"I think that the best thing I can do is express gratitude every day."
"Trust is at the foundation of any business endeavor."
"I am thankful for my struggle because without it, I wouldn't have stumbled upon my strength."
16. Aishwarya Iyer, founder and CEO of Brightland
"Your story and your journey is your own."
17. Anne Morrow Lindbergh, writer and aviator
"I find there is a quality to being alone that is incredibly precious. Life rushes back into the void, richer, more vivid, fuller than before."
"Life is a dance between making it happen and letting it happen."
19. Roxana Saidi, entrepreneur, and founder and CEO of Táche
"Luck is the result of preparation meeting opportunity."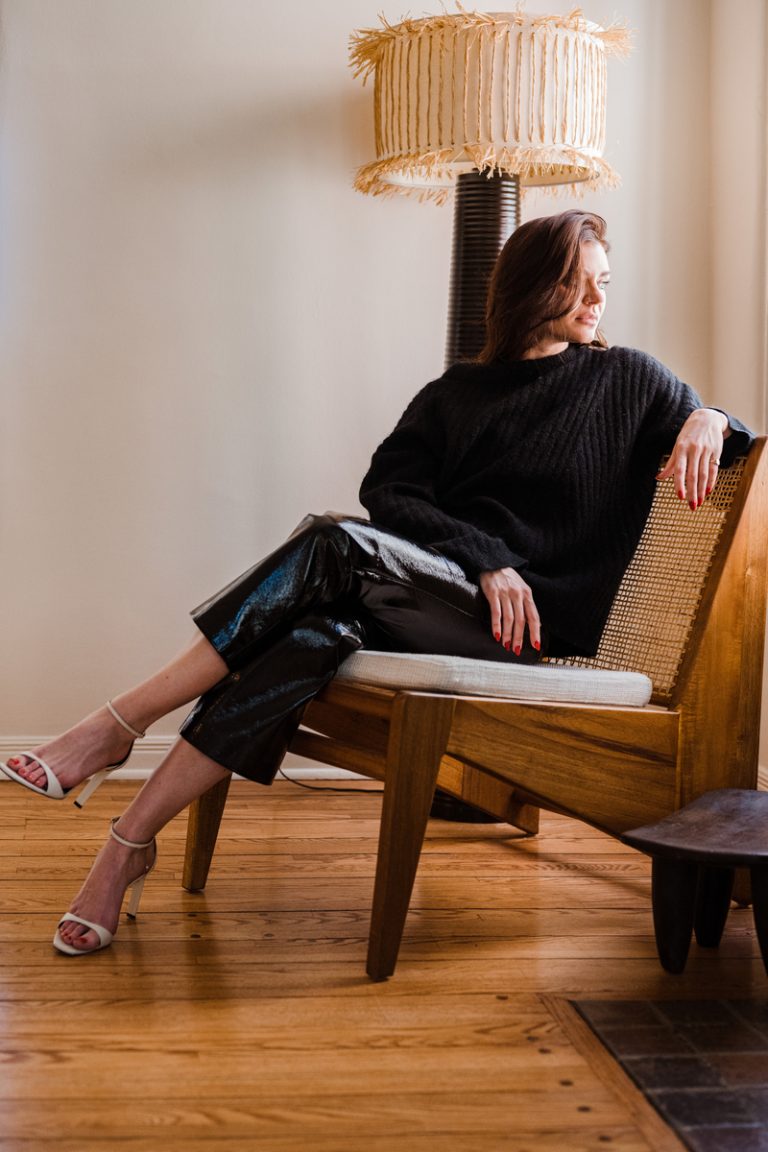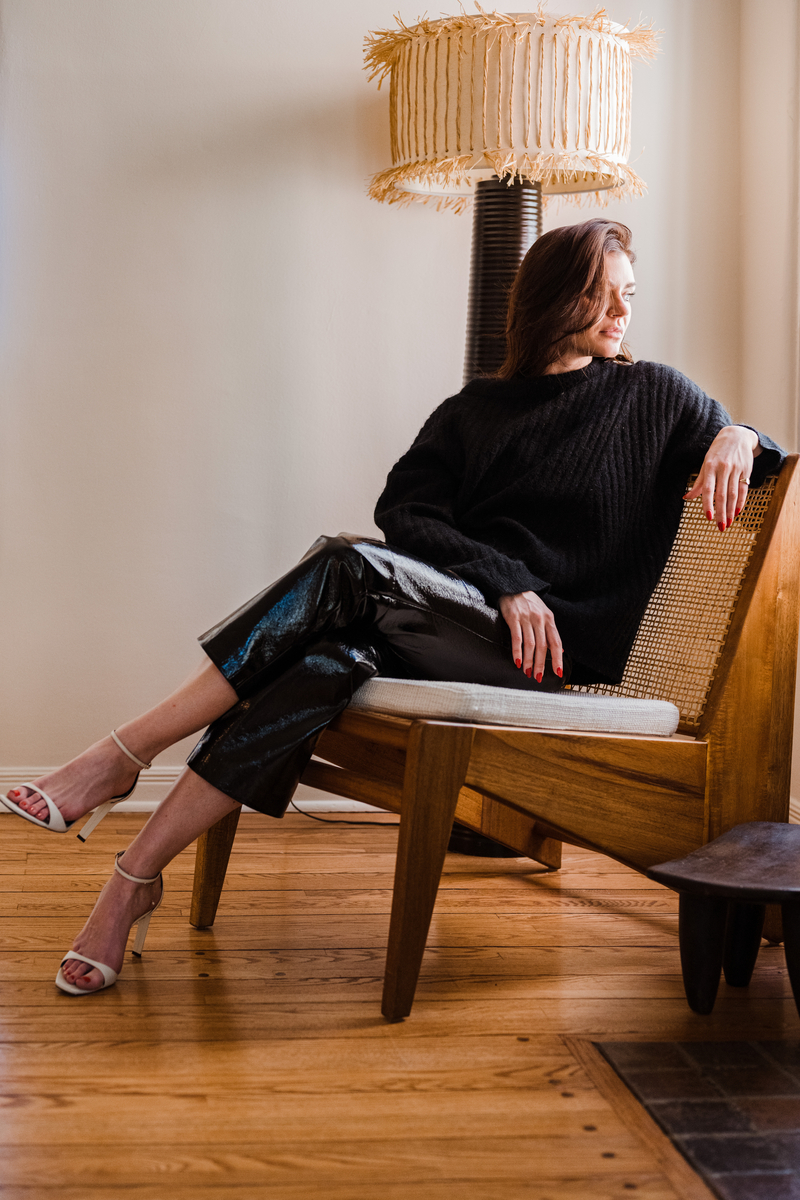 20. Carrie Barber, founder and creative director of MAKE Beauty
"Work has always been the thing I felt best at, but I had to release that idea of perfectionism in order to get the actual work done."
21. Tennille Murphy, creator of The Tennille Life
"A holistic approach to beauty and health changes everything."
22. Maryam Ajayi, Founder of Dive In Well
"As a Black woman, self-care to me means pouring into myself and putting my well-being first in a world that puts Black women last."
23. Adrienne Rich, poet
"Responsibility to yourself means refusing to let others do your thinking, talking, and naming for you; it means learning to respect and use your own brains and instincts; hence, grappling with hard work."
24. Maj Henriques, brand developer at Creative Notes and Kokoon
"Build your home slowly so it reflects your own life and personality."
25. Shani Van Breukelen, co-founder and creative director of AYOND
"The outdoors is the best way for me to clear my thoughts and speaking with my family and friends always makes me feel better and happy."
26. Liana Levi, founder of Forma Pilates
"Organic growth is the most successful type of growth in my opinion. No fluff—what you see is what you get."
27. Samantha Wennerstrom, founder and CEO of Could I Have That
"Say no, in order to say yes more." 
"Our power lies in our wholeness."
29. Catt Sadler, entertainment reporter and podcaster
"I once heard that in order for the universe to really listen to your desires, you must not only think about them but write them down. It shows commitment."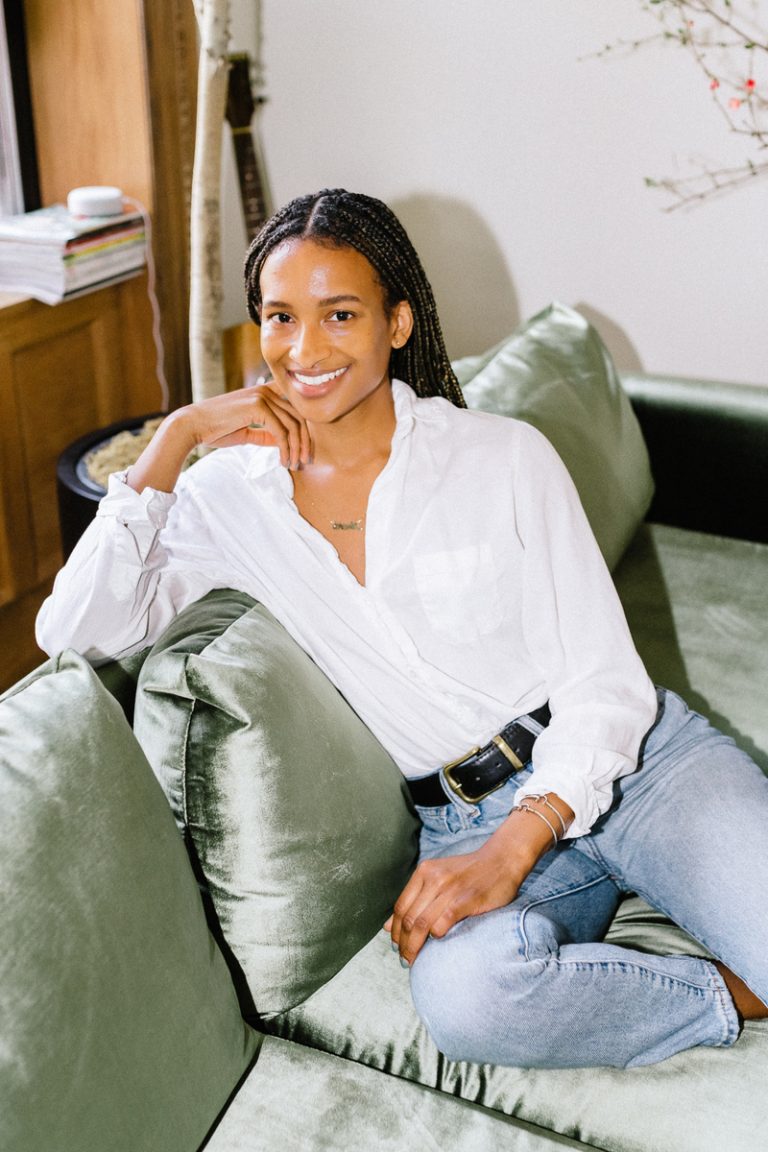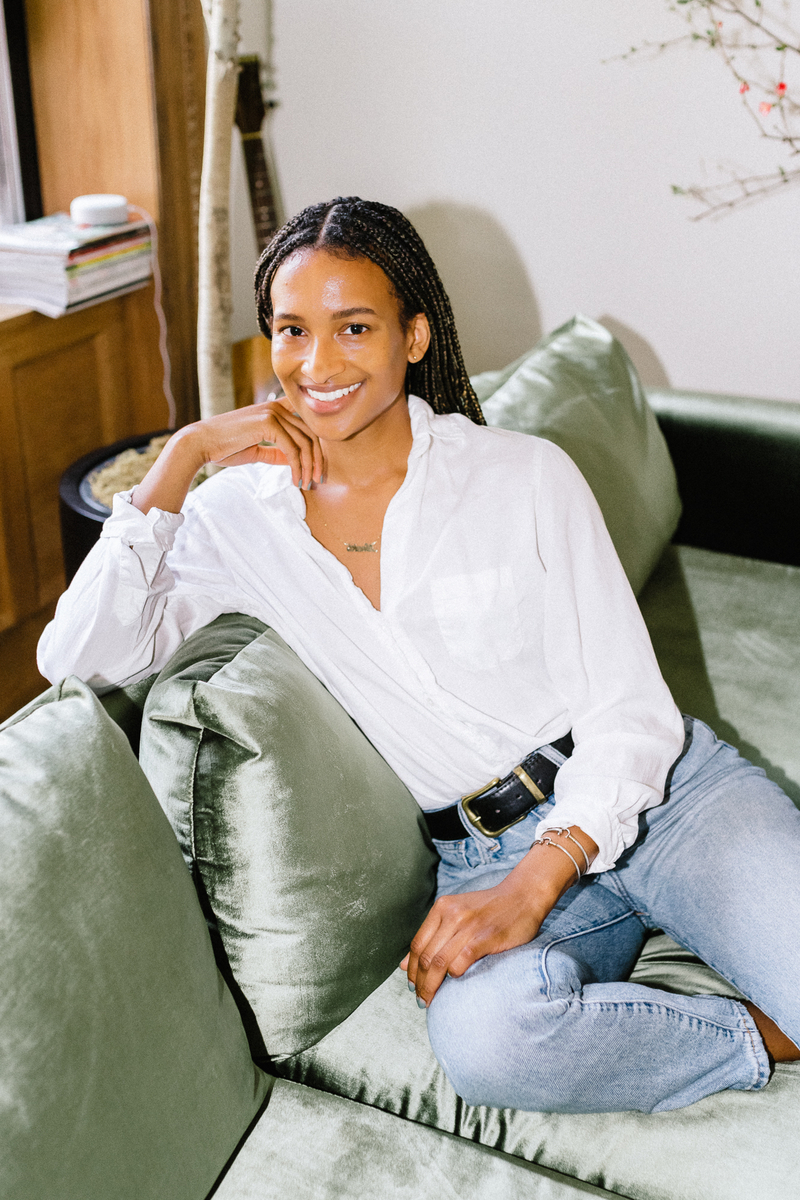 30. Shanika Hillocks, brand and marketing consultant
"I am where I am because someone advocated for me, and am encouraged to pay it forward."
31. Alex Taylor, co-founder and co-CEO of Perelel
"Being raised by a single mother taught me the importance of resilience, grit, and empathy. She continues to inspire me to this day."
32. Ruth Bader Ginsburg, former associate justice of the Supreme Court
"Whatever you choose to do, leave tracks. That means don't do it just for yourself. You will want to leave the world a little better for your having lived."
33. Janessa Leoné, founder of Janessa Leoné
"I give myself a lot of grace and space to relish in the beauty of life and don't let the meaningful mundane go unnoticed."
34. Ariel Kaye, founder of Parachute
"It's okay to ask for help. The faster you do so the faster you can make high-impact changes."
35. Megan Roup, founder of The Sculpt Society
"If people only knew how many times I've been told no, they would realize that it hasn't been an overnight success."
36. Reese Witherspoon, actress
"Finding pleasure at home—whether in a family dinner or a book club or a backyard barbecue—can give us the strength to go out into the world and do incredible things."
37. Inge Theron, founder of FaceGym
"If you can't see it, you can't be it. You have to be able to close your eyes and see the big picture, see yourself as the boss, see yourself at the head of the table, see yourself running the show and never lose sight of that."
"Integrity—in word and action. Do what you say you're going to do and do the right thing."
"I weave self-care through every part of my life. For my body through exercise, for my mind through books, for my heart through quality time with my family, and for my spirit through friendship."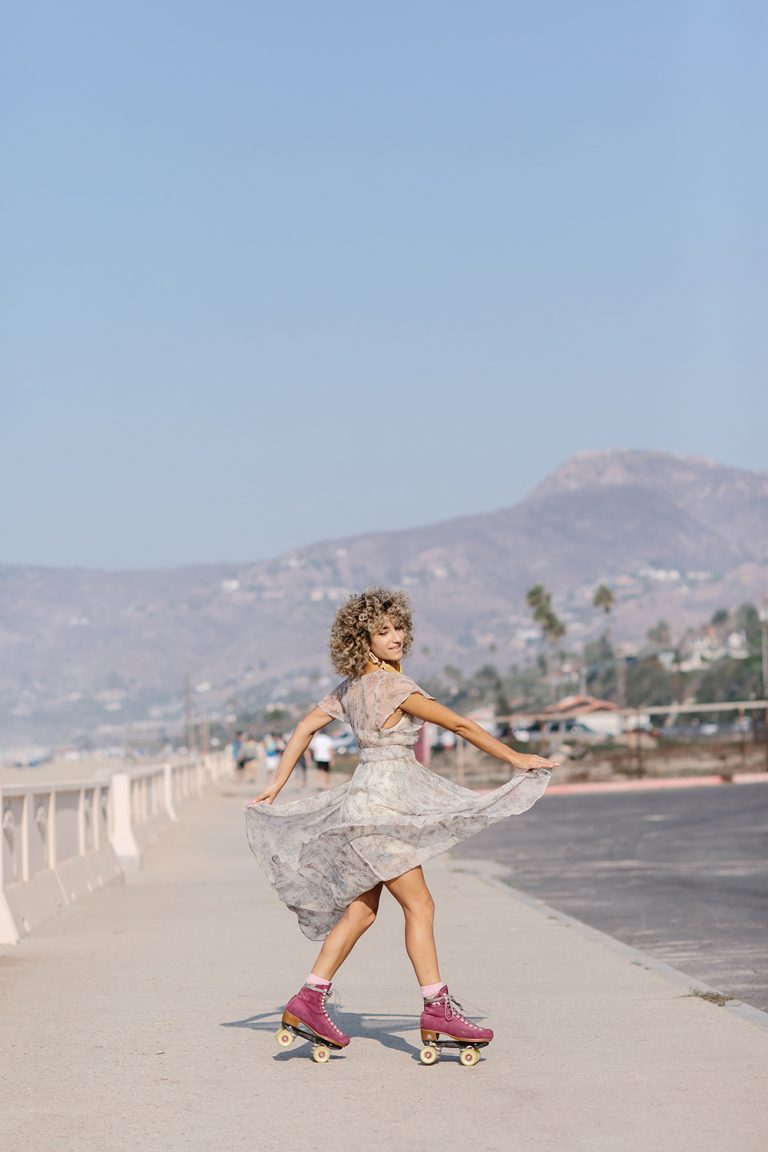 40. Keon Saghari, roller skate dancer
"I really try to tackle things as they come. And instead of focusing on finding balance, I ask myself if I am okay with how I'm spending my time."
"Reaching out when I need help, keeping family and friends close by, staying true to what I want to create no matter what—all of this sets me up for both success and happiness."
"Turn your words into wisdom."
"Be committed and be consistent. Because it's all cumulative. So whether it's supplements or exercise or meditation, nothing happens overnight."
"The whole process of failure starts with reframing. What is failure to begin with? The moment you said 'failure,' I heard 'pivot.' […] Ask yourself, what is this word? And why do we give it so much power?"
45. Cassie Courtney, apothecary expert and entrepreneur
"Be gentle with yourself. We're here to exist, to be in this existence and, to soak up all that life offers."
46. Leah Thomas, founder of Intersectional Feminist
"I learned to appreciate failure because it taught me so much about myself—who I want to be and who I don't want to be. And I know the person I want to be isn't perfect."
47. Hannah Gadsby, comedian
"There is nothing stronger than a broken woman who has rebuilt herself."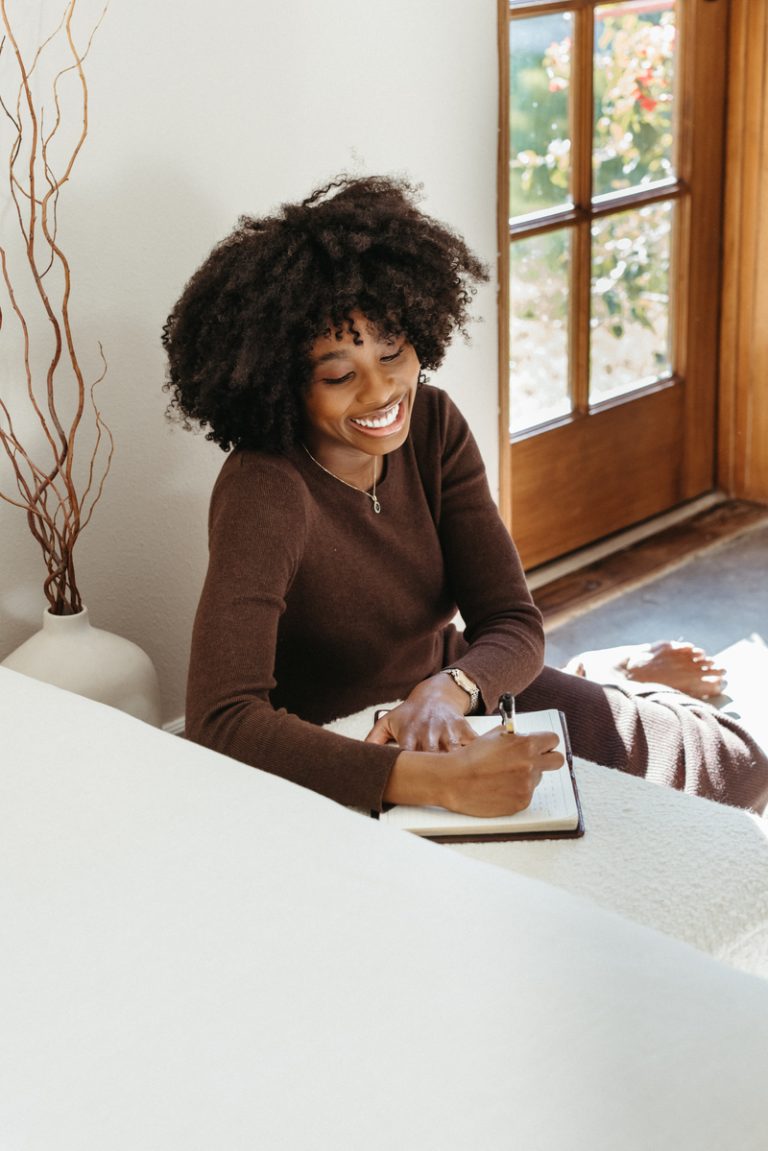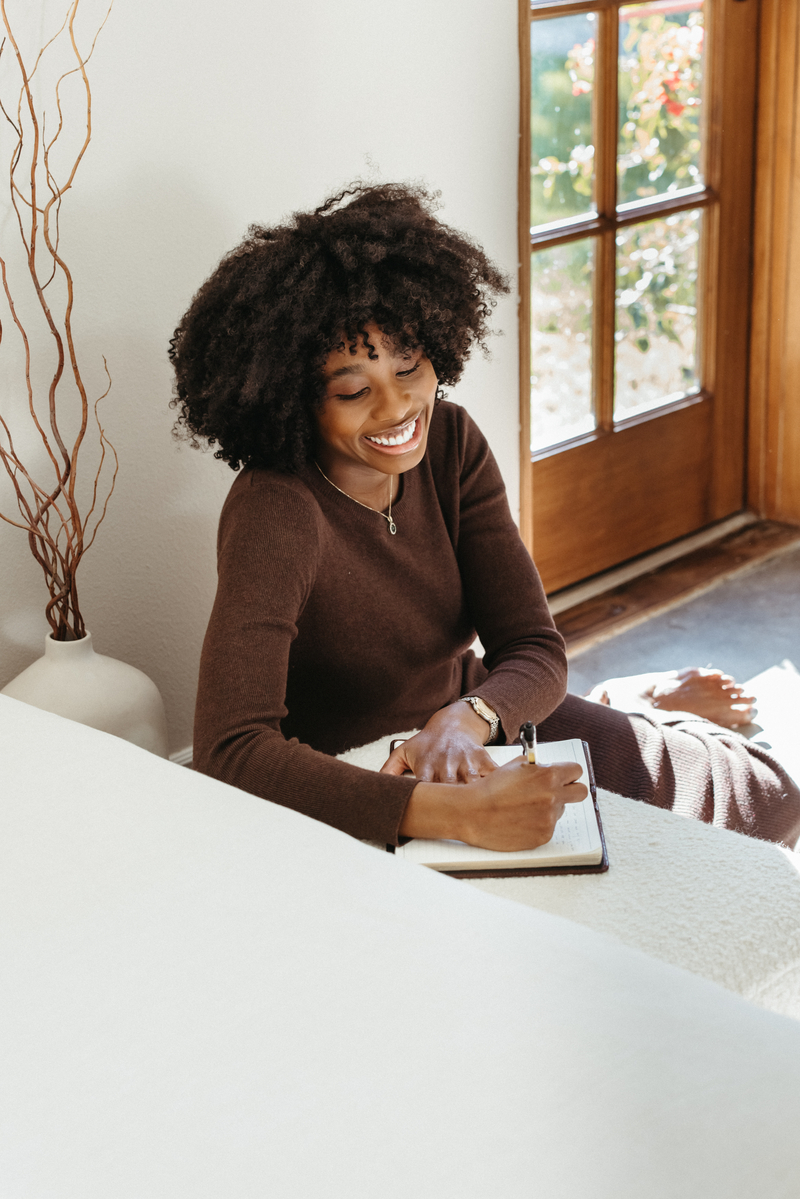 50. Roti Brown, content creator and creative director
"I love finding inspiration in my environment—tranquility, warmth, and a balance of beauty and simplicity are important to me."
51. Paola Mathé, photographer and founder and creative director of Fanm Djanm
"I want the 8 year old girl who used to be me to understand that she went through a lot to get here. I don't ever want to forget that girl. Because if I do, I'll lose a big part of who I am. I'm not just shiny things and colors. I have a story."
52. Beyoncé, singer
"Don't try to lessen yourself for the world; let the world catch up to you."
53. Janelle Monáe, singer and actress
"I feel myself becoming the fearless person I have dreamt of being. Have I arrived? No. But I'm constantly evolving and challenging myself to be unafraid to make mistakes."
"Knowing how to be solitary is central to the art of loving. When we can be alone, we can be with others without using them as a means of escape."
55. Diane Keaton, actress
"What is perfection, anyway? It's the death of creativity, that's what I think, while change, on the other hand, is the cornerstone of new ideas. God knows I want new ideas and new experiences"