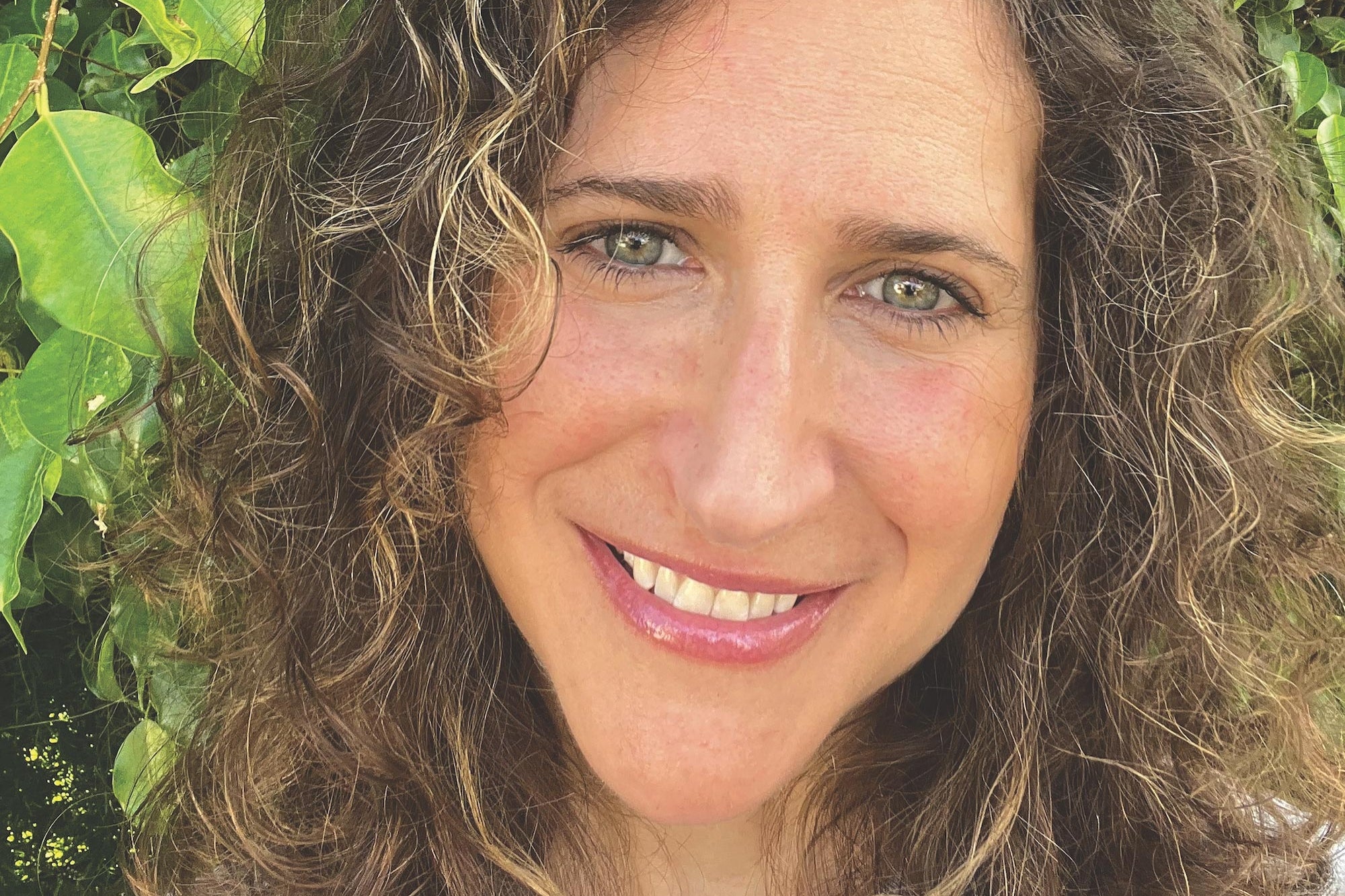 If you've watched the Roys duke it out for control of global media and entertainment conglomerate Waystar Royco on Succession, you know how messy family-business dynamics can get when there's a change in leadership.
The fictional drama unfolds on a multi-billion-dollar scale, but the truth is that any business — big or small, family-run or not — is vulnerable to dysfunction and chaos if a leadership swap isn't handled the right way.
What's more, dysfunction in the workplace isn't just uncomfortable for those involved. It's also bad for business, according to a Rutgers University-led study, which found that such "counterproductive behaviors" decrease productivity and profitability and increase turnover.
Julie Charlestein, the fourth-generation CEO of family-operated dental-product manufacturer and distributor Premier Dental Products Company, knows firsthand what it takes to make a smooth leadership transition that keeps the workplace running as it should.
Related: What Entrepreneurs Can Learn from HBO's 'Succession'
Although Charlestein wasn't always sure she'd follow in her family's footsteps, a part-time job at Premier Dental after college inspired her to attend business school, and she ultimately joined the company as a product manager in 2002.
Over the next 15 years, Charlestein's work with the company evolved: She went on to lead the product-management team, was involved in business development and became the president before assuming the CEO role.
Charlestein admits there's some truth to Succession's dramatics, owing to the "unique dynamic" within family businesses. But her years of experience with Premier Dental gave her important insights and left her well-positioned to succeed as its next-generation leader.
Related: 'Succession:' 5 Lessons the Roy Family Could Stand to Learn
Entrepreneur sat down with Charlestein to learn about the four things that all companies and incoming leaders should keep in mind for a successful changing of the guard.
1. Have a rock-solid succession plan
One sure way to make a leadership change less tumultuous? Don't overlook succession planning, the strategy companies often use to transfer leadership roles to other employees.
A lot goes into putting together an effective succession plan, of course, but Charlestein cites communication, clarity and legal processes as a few of the nonnegotiables.
"There needs to be that communication and very specific clarity around the roles and expectations," she says, "and then a very solid legal team to be able to translate that into governance and documentation [so] that it's sustainable."
Related: Succession Planning: How to Ensure Your Business Will Thrive Without You
2. Don't make too many changes too quickly
When Charlestein became CEO, she had a lot of ideas, but she knew that doing too much too fast could backfire.
"I knew what needed to be done and what needed to be changed and how we needed to evolve," she explains, "but I was very conscious of the fact that that wasn't something that I could do right away."
Charlestein says it's in her nature to accomplish things quickly, "very specifically, with targeted goals." But it was essential to let the process unfold in due time, especially when it came to organizational changes, which she calls "one of the most challenging" aspects of the role.
Related: What Stops Organizational Change From Sticking, And How to Change That
3. Maintain respect at all times
Charlestein's measured approach to change went hand-in-hand with another critical leadership tenet: showing those within the company the respect they deserve.
"It's a difficult balance between not being brazen and being resolute," Charlestein says of making changes. "So I try to think about it as being resolute but respectful. That's probably something that most [incoming leaders] are faced with."
In fact, Charlestein says her grandmother often distilled her own advice into that one powerful word: "respect." "[It's] respect for the legacy, for the institution, for the family and for the future that you are going to help to create," she adds.
Related: 4 Ways to Immediately Earn the Respect of Those You Lead (And How to Keep It)
4. Remember who you are — and what your business is about
Charlestein's grandfather Morton had many sayings the family affectionately refers to as "Mortonisms," and one of them continues to guide the way Charlestein navigates business today: "Remember who you are."
"That's very, very important in terms of [not only] who you are, but how you fit into [the] family, how you fit into the dynamic, what your family is about and what the business is about," Charlestein says.
Succession might offer an entertaining lesson in how not to approach leadership changes within an organization.
But take it from a real-life, fourth-generation CEO: Having a plan in place, giving change time, respecting those you work with and remembering who you and your business are will help set you — and those who come after you — up for maximum success.
Related: Here's What Science Says You Should Do to Achieve Greater Success